Stay Connected. Engage. Give Back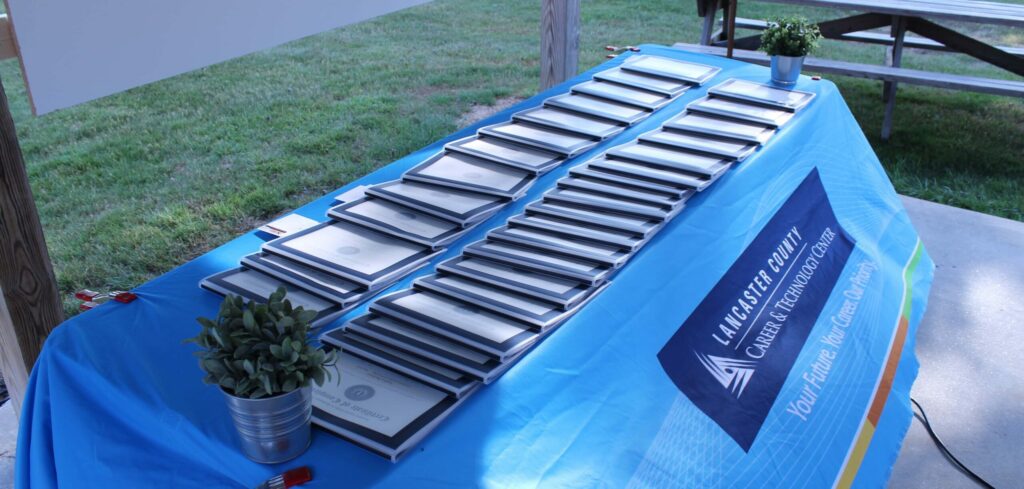 Join the LCCTC Alumni Network
Are you a graduate of the Lancaster County Career & Technology Center? Then the LCCTC would like to hear from you! We are collecting contact and other related information about alumni to strengthen communication with those who have attended our programs.
When you submit the LCCTC Alumni Contact form, you receive a number of Alumni Network benefits including:
Subscription to TechConnect monthly Newsletter
Invitation to Annual Alumni event
Ability to Give Back to Future Students
Kids and grandkids available to apply for a Legacy Scholarship if enrolled in a LCCTC high school or adult program.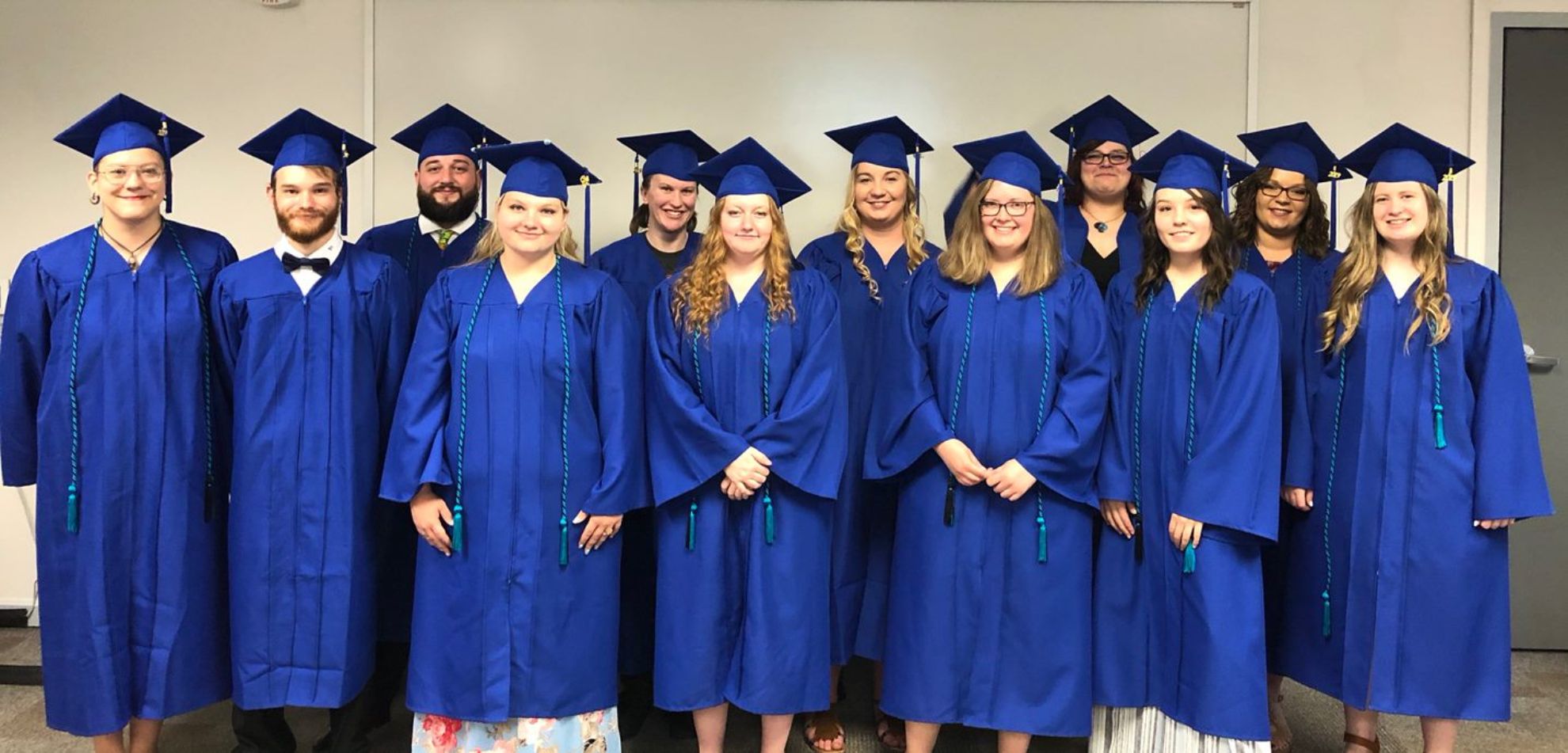 Give Today to Build Tomorrow's Workforce
Join us, we call on our alumni to reinvest in the future growth of our workforce and our mission to prepare people for skilled, innovative and productive careers.