Impact Story
Eric Blow
Board Member, Lancaster County Career & Technology Foundation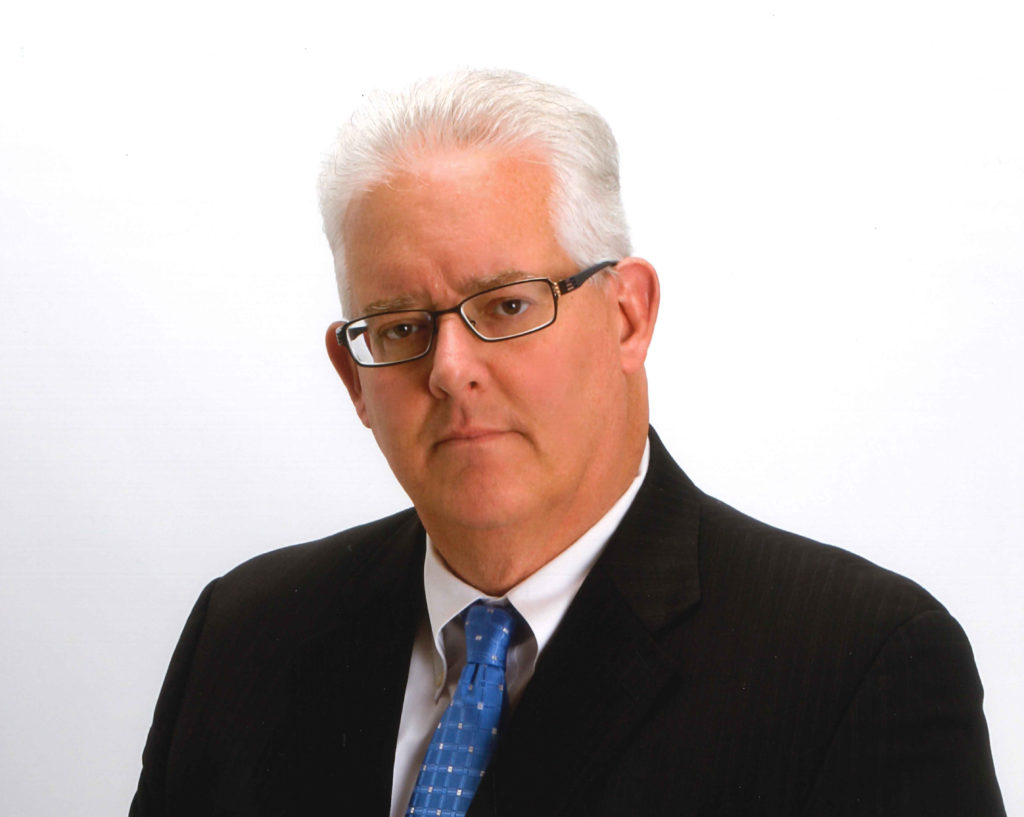 I have seen firsthand the wonderful life and fulfilling career you can have by learning a trade in a high demand, well-paying field.
High School
Warwick High School
Secondary Education
LCCTC Willow Street Campus

1979 Graduate, Machine Shop Program
Career
President and CEO,
Astro Machine Works
LCCTC Experience
From a young age, I had an interest in—and aptitude for—assembling and disassembling objects, from bikes to models. With that considered, a career in the mechanical field seemed like it would be interesting and challenging to me.
I decided to enter the Machine Shop Program at the Lancaster County Career and Technology Center in 1976. The program was robust and allowed students to move at their own pace. In addition to classroom and hands-on learning, our instructors also shared, on a regular basis, snippets from their time in the industry, which taught us the expectations, soft skills, and protocol typically desired in the real working world.
Over a three-year period, I had the knowledge to apply at any shop in the area and was employed before graduation. Ultimately, that led me to help start Astro Machine Works in 1984
LCCTF Impact
When looking at the success of Astro Machine Works, it's evident just how big of a role the CTC has played.
Many of our key team members who are CTC graduates are in leadership roles such as project managers, department leads, top-level sales roles, and experienced machinists and trainers. We actively hire qualified candidates f rom the Precision Machining and Computer Aided Manufacturing programs. As a company, we're also very active in promoting the benefits of manufacturing and the excellent careers and earning potential in this field.
Why Give to LCCTF?
In 2019, I celebrated 40 years in the machine trades. Serving on the LCCTF board represents the ultimate opportunity to give back.
This career has been very good to me and my family and I feel it's important to do my part in improving and strengthening educational opportunities for those who choose to follow the same path. Having the latest technology, both in equipment and software, will ensure that the training these students receive continues to be second-to-none when compared to their peers at other training institutions across the country.
Support the future of your industries' workforce