Training Tomorrow's Workforce
Innovative programs designed to recruit, educate and place adults into high-demand, skilled positions.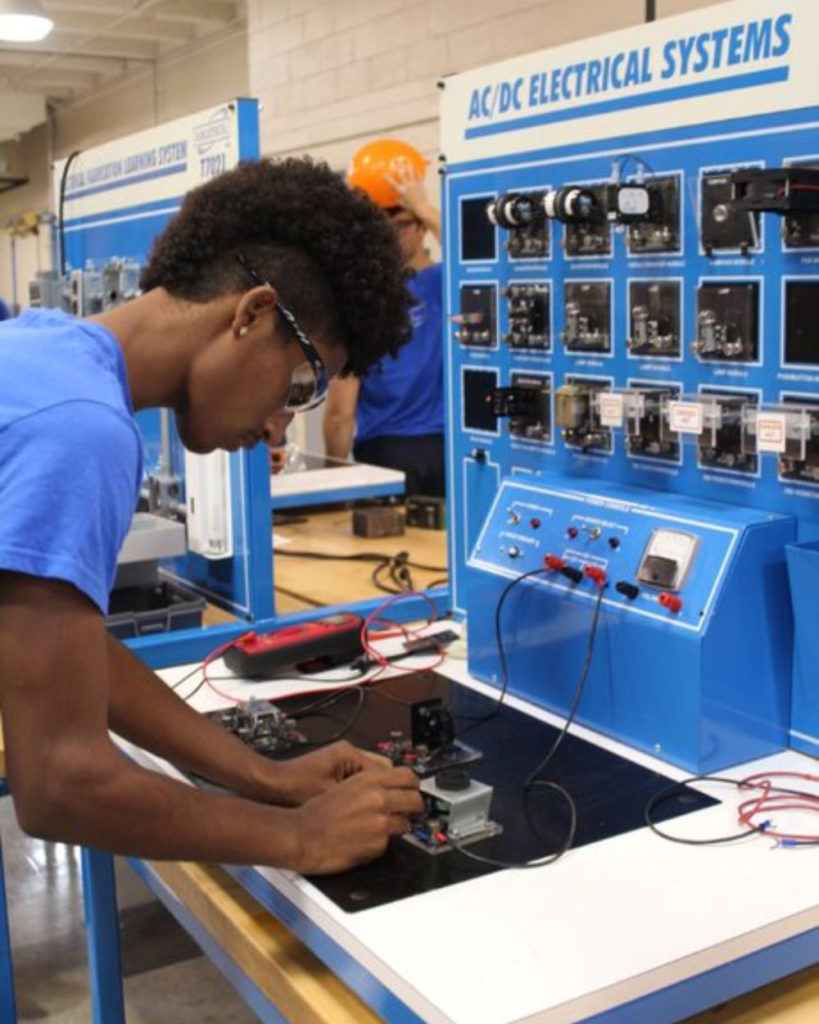 About Workforce Talent
This project addresses the looming skilled job crisis by providing education, training, and employment services to financially insecure residents to help meet the demand for skilled workers in a number of high skilled, high wage occupations in Lancaster County. The objective is to end the cycle of poverty, improve the financial standing of families, and provide a pipeline of quality employees to Lancaster County's businesses and industries in partnership with the LCCTC.
Supporting High-Demand, Skilled Career Fields
In partnership with the LCCTC and local business, we have identified two
industry areas that are in high demand of skilled workers.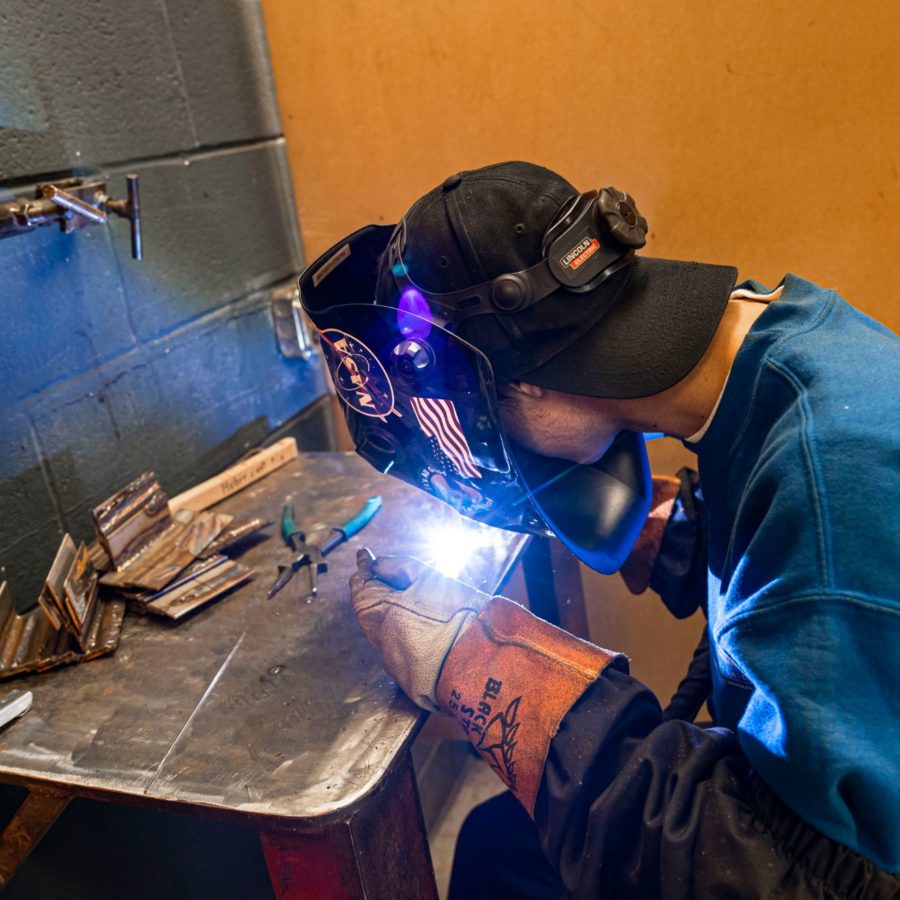 Workforce Talent contributions support tuition for adult students in short-term Welding and Basic Industrial Maintenance LCCTC programs.
Learn more

»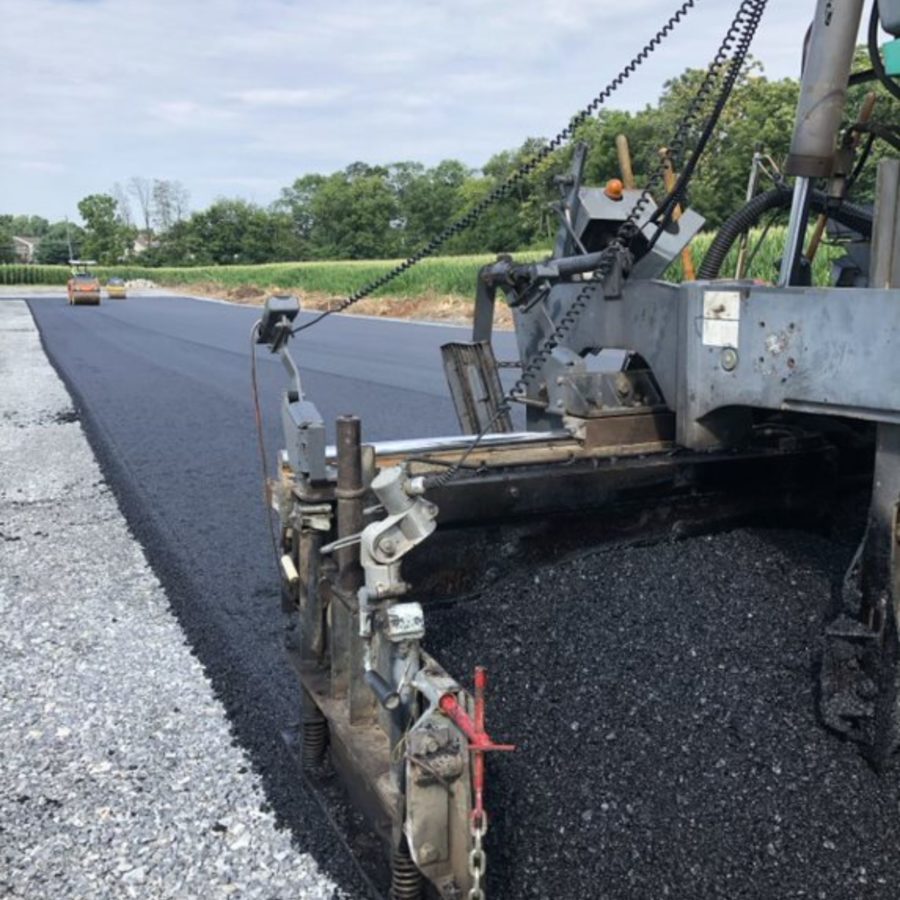 Workforce Talent contributions enhance the curriculum and provide tuition assistance for LCCTC adult students in CDL and Heavy Equipment Operator programs.
Learn more

»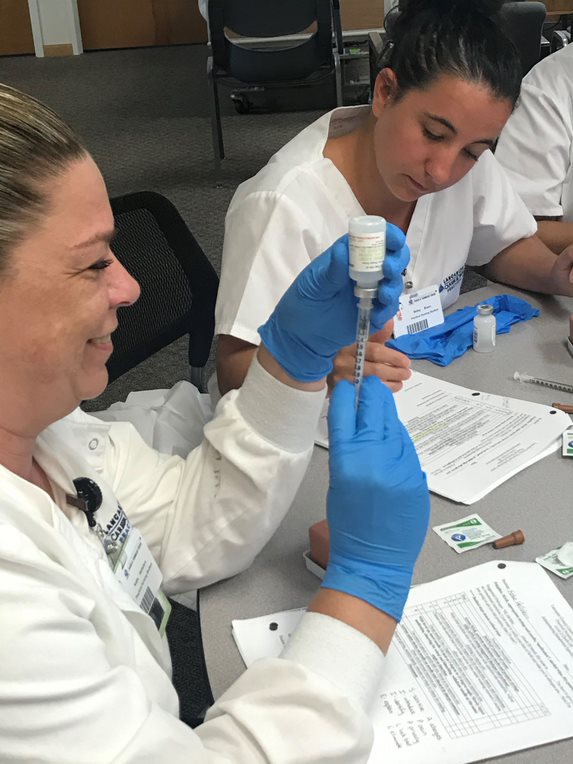 Contributions support student assistance for adults enrolled in LCCTC's Practical Nursing program.
Learn More

»
The BB&T welding course has been a life changing event for me, something I will preach to anyone who is looking to do something different or better their working conditions.
Student
Testimonial
2019 Workforce Talent Welding Graduate and High Steel employee
Our Partners
Does your business want to be
part of something bigger?